Upcoming Sex Ed Classes at Our Secret Spot: Annandale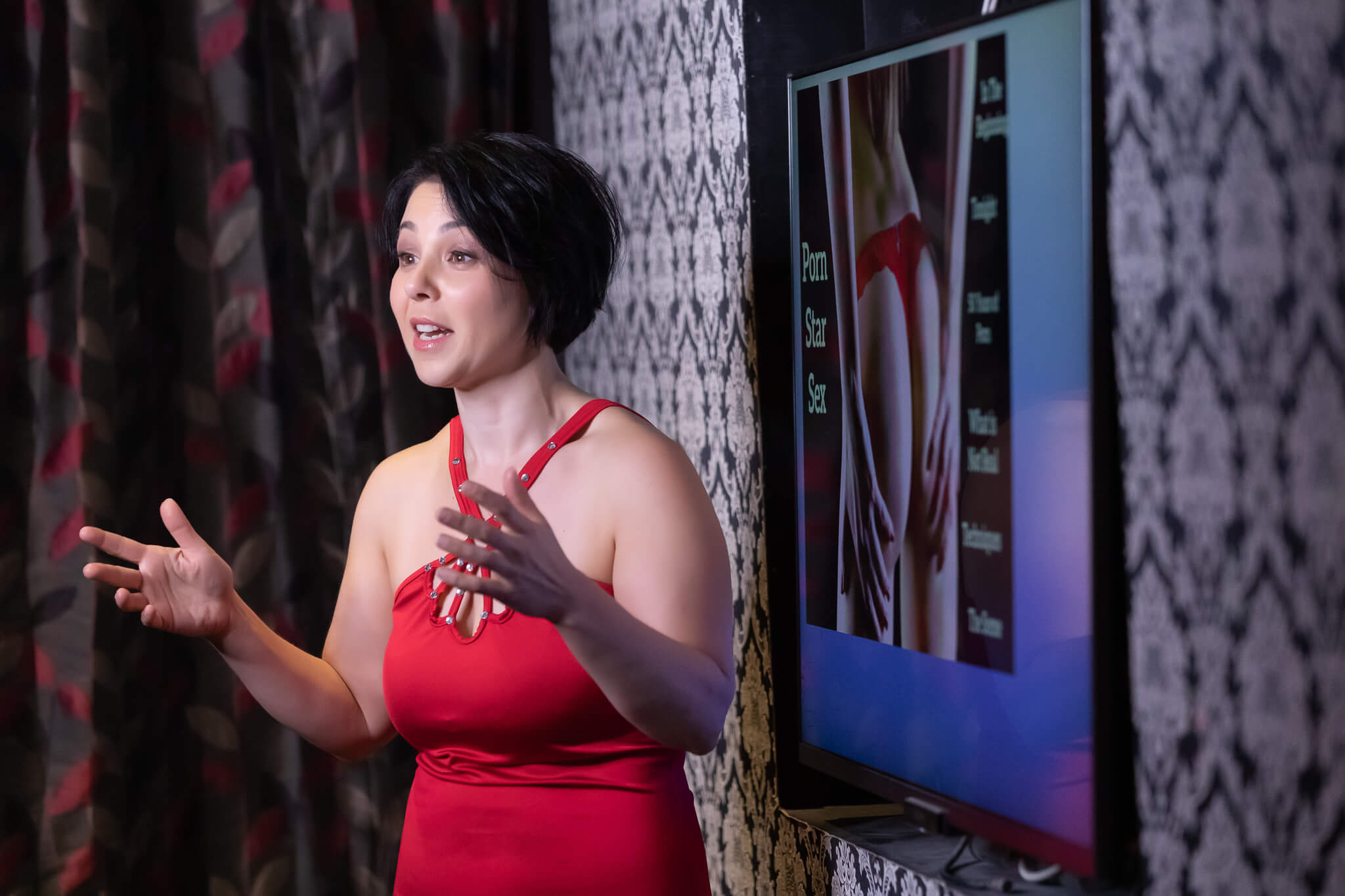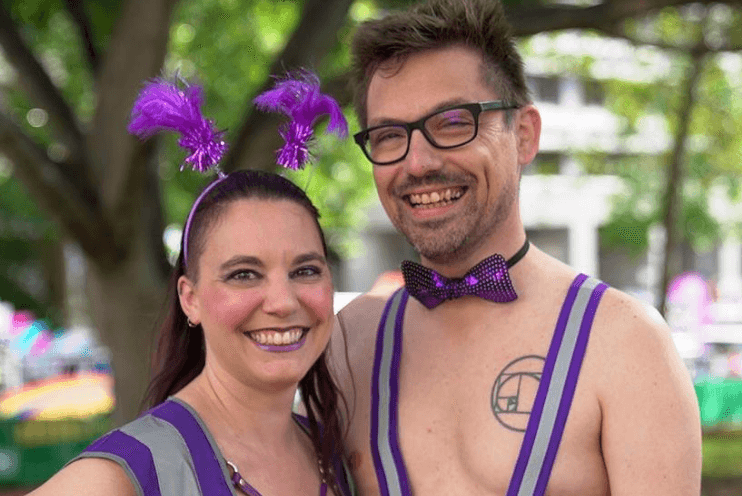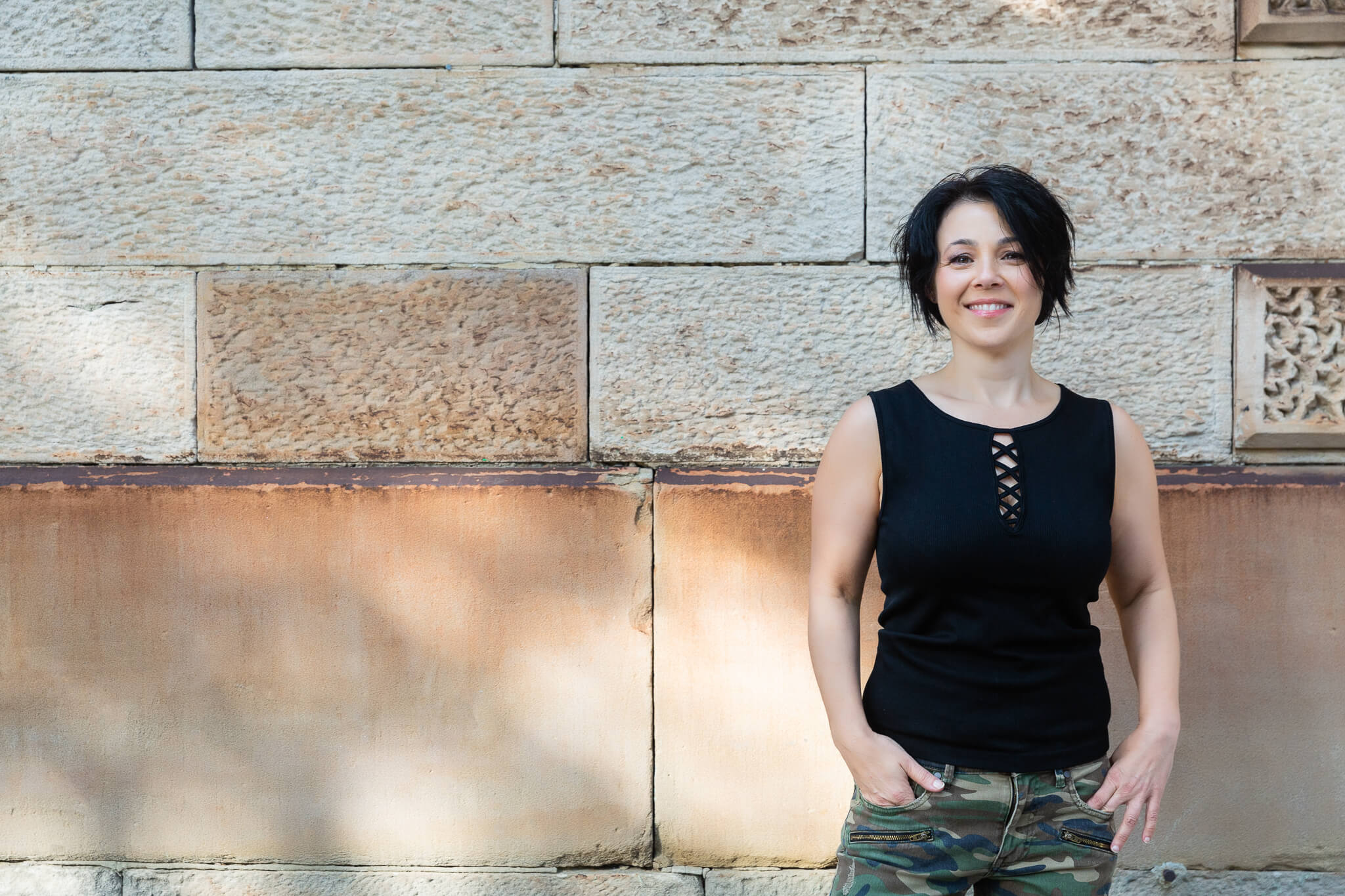 MisJif (aka MJ) is a Sex Coach and Adult Educator based in Sydney, Australia. In essence, she is a personal trainer for your sex life. She work with singles and couples of all genders to expand their sexual knowledge and empower them to feel more sexually confident and connected and, where needed, give them the tools and support to overcome sexually related matters.
 Her background in Adult Education, Sexology, Sexual Health and Sexological Bodywork has allowed her to specialies in helping with erectile dysfunction, premature ejaculation, dry orgasm and prostate issues for men and vaginal pain and soreness for women.
 MisJif is proud to present sex-ed workshops that range from subjects like erotic massage to squirting and just about every variation in between at Our Secret Spot in Annandale. She has a punchy, hands-on, streetwise and effective style of Sex Coaching in an educational, interactive and playful in a safe and supportive environment. 
Click any of the below Classes for details and purchase your tickets